WELCOME TO TRISH DOLASINSKI WRITES!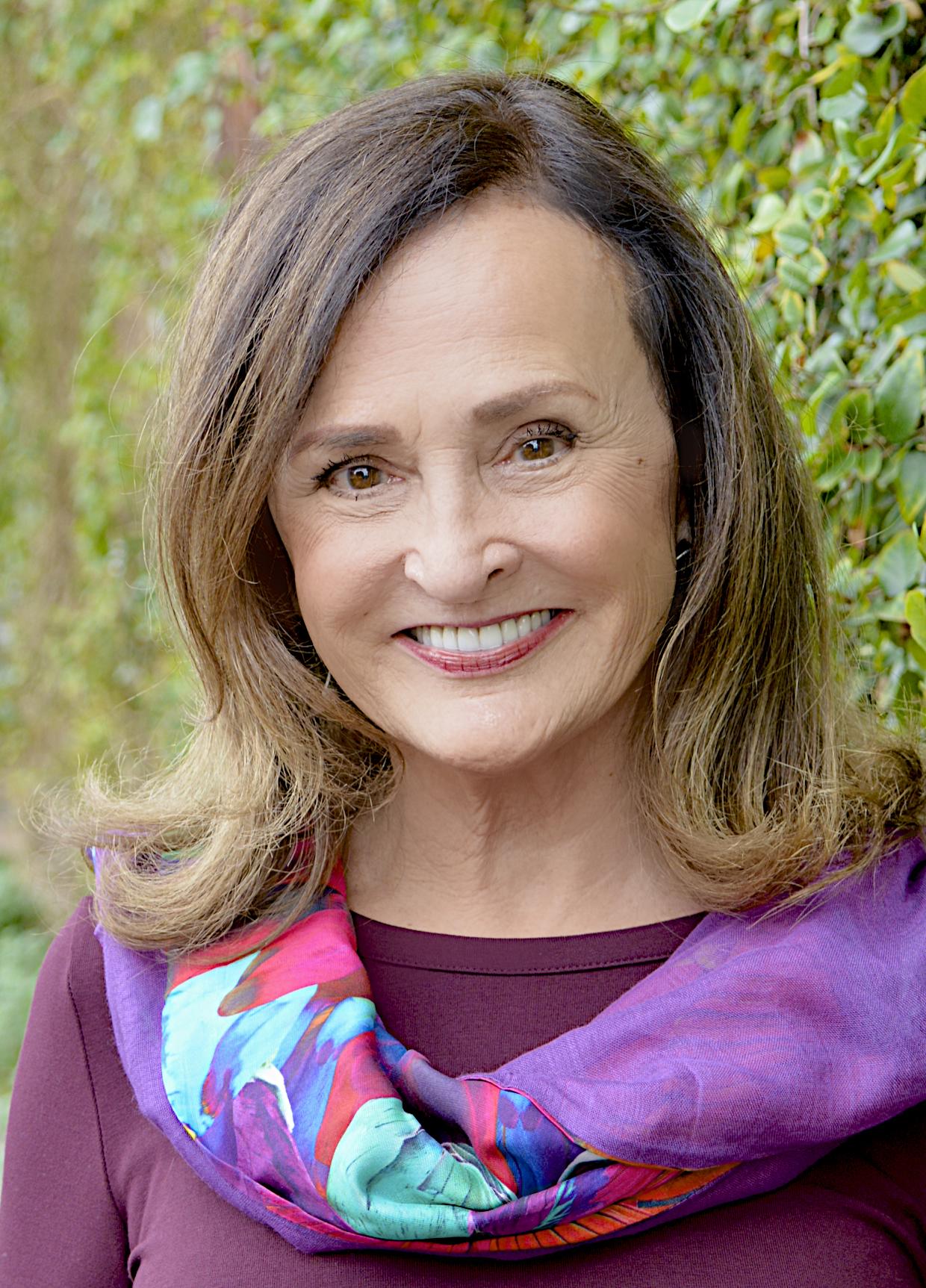 I can help you with your writing, publication, and goal setting in the following ways:
FREELANCE WRITER: Trish has published in The Scottsdale Times, the Scottsdale  Independent and Chick Lit Review. Her creative non-fiction piece, "Above the Board,"  appeared in the Fall 2009 issue of The Blue Guitar magazine, followed by a formal reading sponsored by the Arizona Consortium of the Arts.  Most recently she has published in the May 2011 Raising Arizona Kids  as well as September 2010. Her article on home school relationships can be seen in the national journal, PTO Today, April 2011. Trish writes a quarterly book review column for the Wise Women Write Newsletter. Trish was awarded a grant by the Arizona Commission on the Arts in 2009 to study with author, Dinty Moore, at Arizona State University.
EDITOR and EDUCATIONAL CONSULTANT: Trish has acquired more than $100,000 in funded grant proposals and awards making her the ideal person to consult regarding your next proposal, thesis, dissertation, or newsletter. As a guest editor for the Scott-Foresman Publishing Company, she was a member of a team of educators writing a social studies textbook series to be used nationally at the third grade level. Trish is an expert in educational organization, goal-setting and building climate and high student expectations.  In November 2010 she delivered an action planning presentation to the Scottsdale Society of Women Writers.  Her background and experience definitely beckon toward making Trish your go-to person.
FACILITATOR: Trish has proudly been a member of Wise Women Write, a writing, support and critique group, since 2006. Because of the influence of this experience, she regularly facilitates Wise Women Write groups to more women.
Interested?  Visit SERVICES to learn more!
I BELIEVE IN YOU: Trish shares tips, insights and opportunities . . . one delightful step at a time.
Visit Trish's blog, I BELIEVE IN YOU,  to learn, grow and be energized in your journey to make a difference in a child's life.
Please take a moment to jot me a comment and share your thoughts, insights and ideas.
I would love to hear from you . . . Contact Trish Dolasinski